ATTENTION CURRENT AND FUTURE 
BLACK WOMEN BUSINESS OWNERS!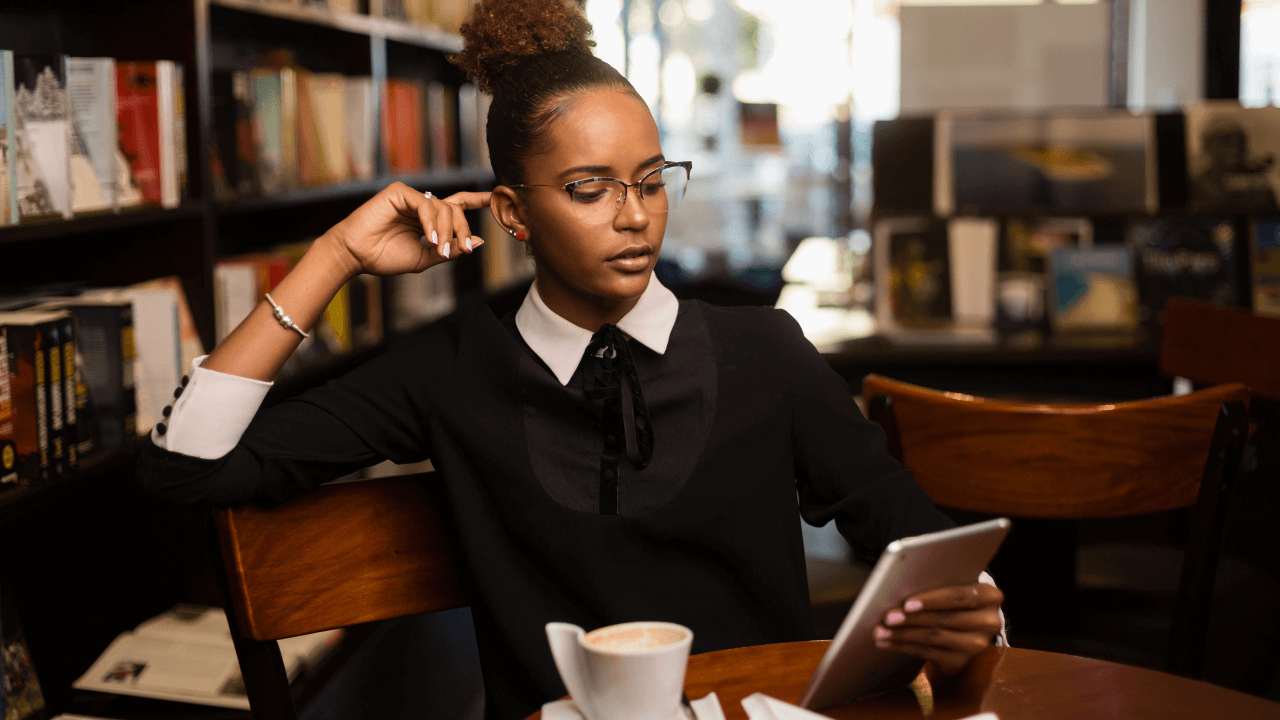 ARE YOU HAVING A HARD TIME STARTING YOUR  BUSINESS OR ONBOARDING NEW CLIENTS?
HOW WOULD YOU LIKE A PROGRAM THAT WALKS YOU THROUGH GETTING STARTED AND GETTING NEW CUSTOMERS?
Let us show you how to create and brand your services program; while also showing you how to use the power of the internet and digital marketing to leverage your results and by learning our method to becoming a client magnet!